Investments
Discount Capital manages Discount Group's nostro investments. Every year, Discount Capital actively seeks out and executes new investments while managing its existing NIS 2.9 billion portfolio. Since 2017, Discount Capital has been active in mezzanine investments, providing its partners with structured, tailor-made mezzanine financing.

Discount Capital offers its partners significant advantages:
Robust financial position and long-term investment horizon.
Flexibility, creativity and execution capabilities that enable tailor-made transactions.
Professional investment team with financial experience and capital market endorsement.
Minority equity position (up to 20%), timed to support business and strategic acceleration.
Network and relationship with the Discount Group.
Valued partnership and joint commitment to succeed.
Being your partner of choice is our everyday responsibility


Direct Investments
Discount Capital invests directly in the equity of Israel-based private and public companies, and seeks an active minority position (up to 20%) alongside a controlling management group.
Discount Capital invests in stable companies with strong management, a defined competitive advantage, and an articulated strategic direction towards growth.
As a valued partner, Discount Capital's investment professionals usually join the company's board and utilize its network, financial expertise and market endorsement to support management in accelerating the business.
In recent years, Discount Capital has collaborated closely with Discount Bank's Strategy & Innovation team to invest in promising FinTech companies and ventures.


Investment Funds
Discount Capital invests in a variety of investment funds – private equity, venture capital, growth, infrastructure, impact, and more. Over the years, Discount Capital has been an anchor investor and a favored limited partner in some of the highest performing funds worldwide. Discount Capital's investment team constantly seeks to expand its investment funds portfolio and therefore evaluates dozens of new funds every year in Israel and abroad.


Mezzanine
From 2017, Discount Capital also operates in mezzanine, aiming to bridge the gap between senior lending and equity investments. Mezzanine is ideal in situations where bank financing is not adequately available, thus mezzanine replaces part of the equity in a less dilutive form.
Discount Capital provides mezzanine finance to companies and ventures across a wide range of industries to support growth, finance acquisitions (including leveraged and management buyouts), bridge cash flow gaps, or achieve recapitalization.
Discount Capital prides itself upon being a creative and experienced financial partner, able to offer sophisticated and tailor-made financial structures, either as a sole arranger or as part of a syndicate.
In some cases, Discount Capital joins forces with Discount Bank to bring its partners a full range of financing solutions, including senior debt, mezzanine, and equity.

Direct investment in Custodia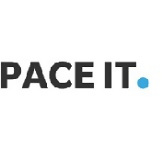 Direct investment in Pace IT

Direct investment in LendAI
Direct investment in Wecheck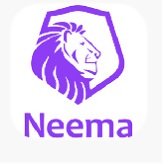 Direct investment in Neema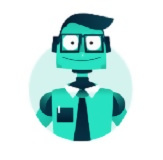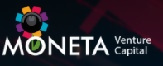 An investor in Moneta - an Israeli venture capital firm that focuses solely on the Fintech/Insuretech industry.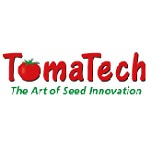 Direct investment in Tomatech -Focusing exclusively on the development of innovative, superior quality, hybrid tomatoes

Direct investment in Malran - Top Lending platform and financial services provider in Israel focus on B2B
Direct investment in DustPhotonics - provides a comprehensive technology platform for Silicon Photonics, and works with leading supply chain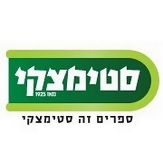 Direct investment in Steimatzky - is the oldest and largest bookstore chain in Israel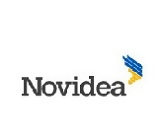 Direct investment in Novidea - end-to-end platform provides real-time business intelligence and seamless workflow management

Direct investment in TailorMed - harnesses technology to improve the financial performance of healthcare providers and pharmacies and to reduce the financial hardship for patients.

Direct investment in Kryon - AI-based Full-Cycle Automation Suite is the only solution that delivers Process Discovery, analytics and direct deployment to RPA in a single platform.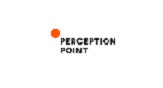 Direct investment in Perception Point - Fast interception of any content-borne attack across all collaboration channels

Direct investment in Locusview - a Digital Construction Management (DCM) platform manages the entire infrastructure construction process for utilities

Direct investment in Magnus Metal - The MagnusMetal team has unprecedented experience in everything from 3D printing to chemistry and metallurgy.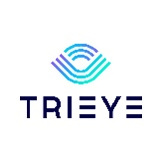 Direct investment in TriEye - world first CMOS-based Short-Wave Infrared (SWIR) sensing solutions unlock advanced imaging and ranging capabilities in all visibility conditions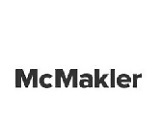 Direct investment in McMakler - the leading hybrid real estate agency platform in Germany designed to bring a new level of digital journey, service quality, pricing data and presentation into the traditional real estate sector.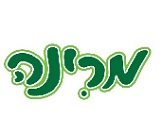 Direct investment in Marina - one of Israel's leading fruit and vegetable growing and distribution companies, specializing in mushroom growing. supplying a variety of over 350 types of produce to over 1,200 sales locations.
Direct investment in Similarweb - a digital intelligence provider for enterprise and small to mid-sized business customers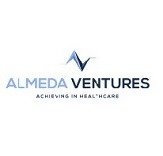 An investor in Almeda Ventures - the first HealthTech focused public R&D partnership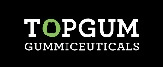 Direct investment in TopGum - has developed a highly scalable patent-pending delivery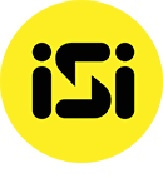 Direct investment in ISI - an Israeli provided space-based intelligence solutions to leading defense and security organizations from all over the world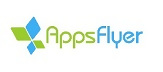 Direct investment in AppsFlyer - a SaaS mobile marketing analytics and attribution platform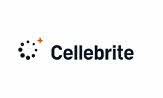 Direct investment in Cellebrite - an Israeli digital intelligence company that provides tools for federal, state, and local law enforcement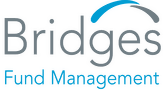 An investor in Bridges, an impact investment fund to combine financial yield with social impact


An investor in Vestar, a US based Middle-Market private equity firm specializing in management buyouts, recapitalizations and growth investments

An investor in AP PARTNERS, a private equity investment group, which provides growth capital to small-medium companies
An investor in ENTRÉE CAPITAL, an Israeli seed VC

An investor with the aMoon fund

Direct investment in SYQE Medical, world's first selective-dose pharmaceutical grade botanical inhaler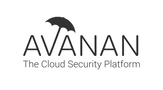 Direct investment in AVANAN, a novel start up in cloud security services

Direct investment in G1 Group, the leading Israeli security services company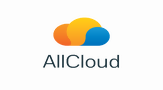 Direct investment in All Cloud, a leading cloud services integrator in Israel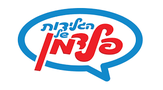 Direct investment in Feldman, a veteran Israeli ice cream producer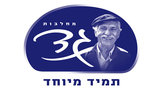 Direct investment in Gad Dairy, the leading specialist cheese dairy in Israel

Co-Venture lending to CTERA Enterprise File Services with Viola Credit
Direct investment in Gaon Holdings (TASE:GAON), a leading Israeli producer of gas and water pipes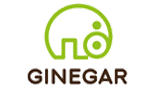 Direct investment in Ginegar (TASE:GNGR), a world leading producer of advanced films for agriculture
Direct investment in Menif (20%), a leading Israeli real-estate equity finance company
An investor in the AXA-IM real estate investment and management group
An investor in Qumra, a pioneer Israeli late-stage VC fund

An investor in the US/Europe based One Equity Partner PE fund
An Investor and co-investor with the Viola Group of funds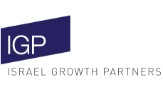 A major Investor in IGP, a pioneer Israeli growth capital fund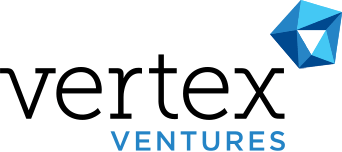 Anchor Investor in Vertex venture capital funds since 2000

Anchor Investor in Stage One venture capital funds since 2000

An Investor in both Apax international & Israel-dedicated (AMI) funds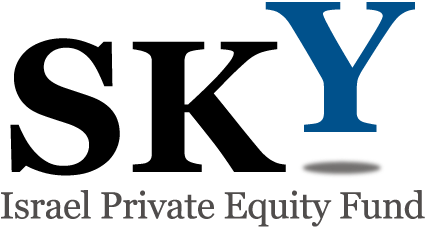 A major Investor in SKY, a leading mid-market Israeli PE fund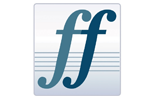 Anchor investor in Fortissimo funds since 2004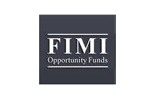 Anchor investor in Fimi Opportunity funds since 1996